Food & Beverage Content Writing Services
Gone are the days when foodies had to literally struggle to find a restaurant of their choice. What propelled for this transition that food lovers can now explore best of the restaurants, bars or hotels in one go? Obviously, it is easy availability of the second opinion they seek to prompt feedbacks and instant comparison options that have simplified for the people to make the desired choices today. Therefore, the demand for food specification writing services has increased.
So, what should be your strategy as a hotelier or restaurant chain operator to run in today's cutthroat competition? Mere running a hotel, bar or a restaurant by applying the age-old traditional strategies won't suffice. You need to think out of the box to ensure your business is portrayed ahead of the competitors in an online world with an aim to seek people's attention. In order to do so, you need to know how to write about food for your online customers.
You might have heard of celebrated chefs to cook yummy recipes or teams to offer awesome services. If not presented in simplest but trickiest channels in today's digital world, your food delicacies would hardly reach to the foodies. You might fail to enchant the targeted guests. Isn't it right? Hire content writing on food now.
It is an undeniable fact that technology does not allow people to virtually taste the delicacies prepared by your team. You can definitely enchant them through genuine and appealing words supported by images to let the foodies listen to you that you offer them something exceptional.
Successful restaurants and hospitality industry tycoons take timely steps to express their business' uniqueness before the guests. People are much impressed by the coaxing words thus they hardly ignore tasting foods for at least once. So, if you are able to let your potential guests taste the food once, you are a success to motivate many to become the return customers.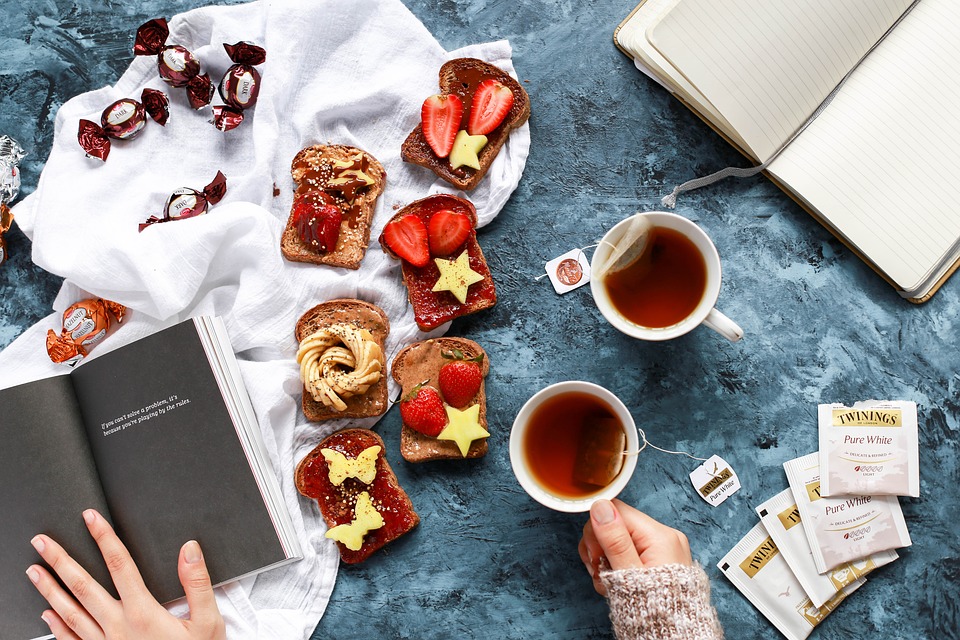 It would be possible if you approach professional food writing service agencies or professionals who present you in that prism of splendidness. Qualitative and creative food writing services come to your rescue to run the business smoothly. That is why contents about food, nutrition and cooking are always much in demand.
Why SEO Content India for Foodstuffs Content Writing
We, at SEO Content India, understand this vital need of restaurateurs and hospitality industry in the current scenario. They equally need quality content as an important sector as others do. Apart from tour and travel writer, healthcare writers, etc., our agency has groomed a team of experienced food content writers as well. They are aware of the know-how of this fast-growing sector. Our writers have been regularly studying people's food habits, and so are they evaluating hundreds of thousands of recipes popular in all nook and corner of the world.
Our writers write on this broader genre for wider coverage of nutrients to a variety of cooking contents through which people seek to make personal opinions to choose the restaurants or hotels. We are at home to create customized articles, blogs, press releases, company profiles and et al. The list is too long. With a team of experienced food & recipe writers, we at SEO Content India has been offering food and recipe writing services to many parties. Our writers cover diverse subjects pertaining to food & beverages for online food portals, bars, restaurants and hotels represented by worldwide locations.
The primary focus of our writers is to cover food descriptions, recipes, nutritional analysis, training manuals, company profiles and tutor packs et al. With more than one decades' of experience in food & beverage industry content writing services, we have been delivering high-quality contents on food & beverages to our diverse clientele base.
Food & Beverage Blog Writing Services
A large chunk of SEO Content India clients from the hotel & restaurant industry consult us for food blogging services. They seek assistance from experienced bloggers. Whether it is a restaurant or hotel review or blogs on food, they look for professionals who play with the words with an edge to persuade people. Content writing about food will help you persuade your readers.
Writing blogs on foods will always prove helpful for you to literally communicate directly with the potential and existing customers. Therefore, compromising with the content quality might cost you too much. Equally does quality content prove helpful to improve your website ranking through internal linking to a growing readership?
Content writing for a food blog will help you to educate your readers, improve brand awareness and boost SEO.
To develop a successful food blog which speaks up, you shouldn't ignore the below-mentioned guidelines.
Be genuine and authentic
Use adjectives in your content
Post only original contents
Support your content with images
Keep website design easy to navigate
Food Article Ideas and/or Food Blogging Tips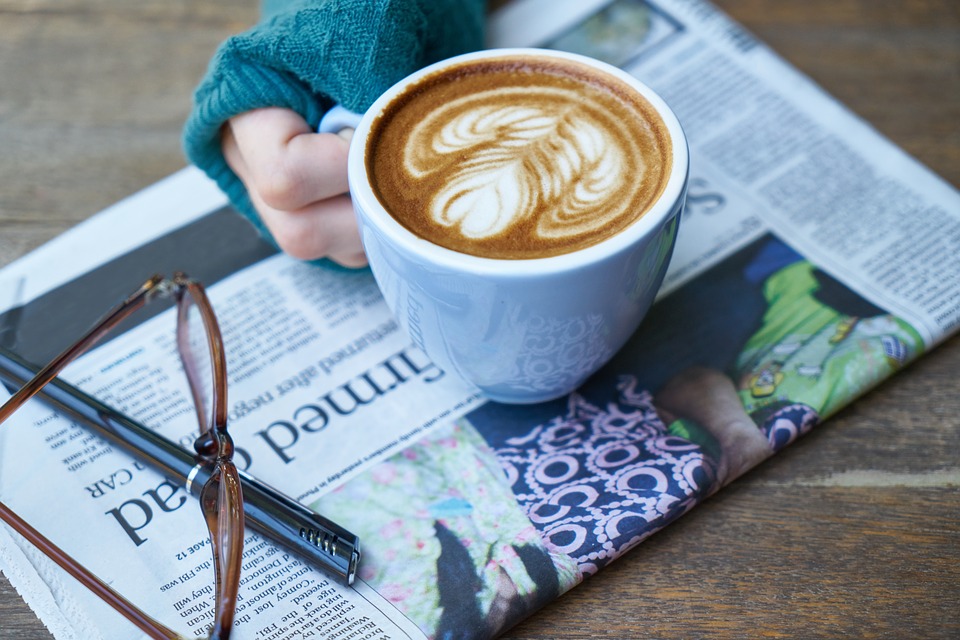 Whether you look for food article tips or food blogging ideas, contact our team for professional help now. Writers in this genre at SEO Content India are those who have actually served the industry in various capacities and also hold degrees in the hotel management area. As they are well aware of the technicalities of this industry, you can definitely expect quality content from us. They are at home to elaborate various recipes and foodstuffs features in multiple angles. Your website is thus assured to receive genuine traffic. Always remember that mere writing a nice content won't do until it is SEO friendly to suit technical needs.
Choose SEO Content India for Your Food Specification Writing Services
Our Content Agency in India is a fast-growing content solutions company which operates from India. We have been receiving queries from worldwide locations and cater to the needs of high quality, fresh and persuasive contents in all genre including cooking, nutrition and food specification writing services. Chain of restaurants and hotels prefer us due to multiple reasons. As we have a team of professional food bloggers and writers, our customers have developed trust in us after their assessment of previous projects. Our team is also known for cost-effective service. It makes no big hole in your pocket.
Our hotel & restaurant reputation management service has equally paved the way for our team to attain popularity in the industry. Our team came into limelight for professional etiquette and services which are at par global standards.
Contact Us Now to Obtain Quotations
Send us your complete requirement if you are looking for persuasive food & beverage contents. Our executives will provide you Quotations and turnaround time in a mere few hours once they receive your query.
Send an email at info@seocontentindia.in.