Contents Do Play Effective Role in Bridging Various Marketing Gaps
It goes without saying that marketing is a lifeline of any business operation—no matter online venture or a traditional business. Being a vast strategic business plan for operations, marketing requires multiple elemental factors to be implied to write the entrepreneurial success stories. It is known to all that content marketing remains one of the most augmentative factors for businesses to escalate high and achieve the goals.
The need of quality content is always there to boost the brands for their maximum outreach. Search Engine Land insists multiple factors to prove those irrefutable benefits through having quality contents including the most important one of "suiting to the Google Webmaster Quality Guidelines besides fitting into the Google's Panda algorithm plus Google's Search Quality Rating Guidelines and of course focused for the topical completeness. It is well understood in the above context that quality contents have greater roles to play in each and every marketing strategy. Creatively written contents suiting to technical parameters are indeed boon for the websites to get noticed and thus become sought after.
Features of human-centric contents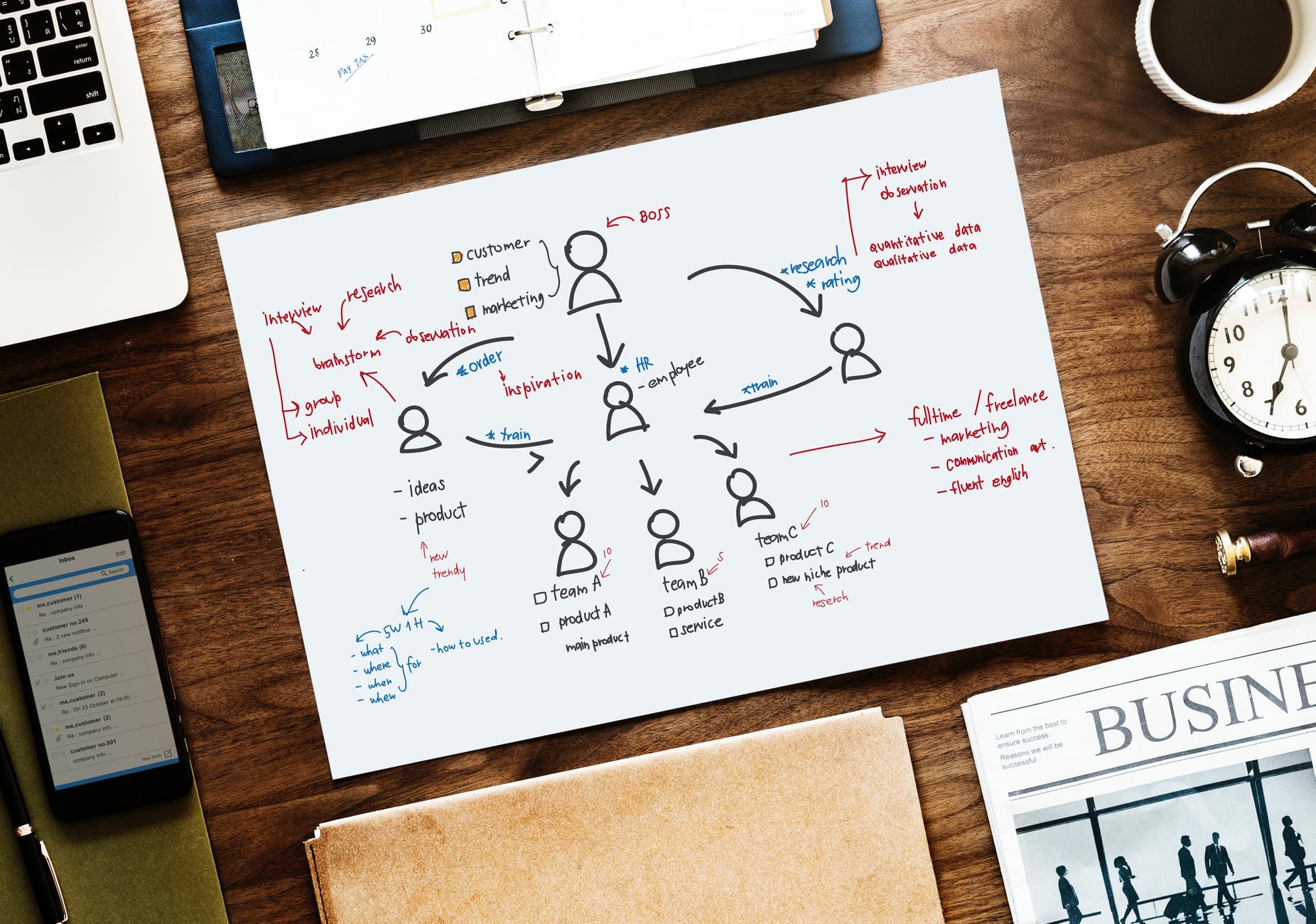 There is big difference between the contents written for general readers and those meant for the ecommerce websites. Marketing contents are exclusive thus totally customized to be used for the specific purposes. Such contents cater to the needs of diverse website promotional strategies so are they thoroughly tailored to fit to the search engine needs. With an aim to get noticed by the search engines or machines they are more meant for the machines yet relevant for the human readers.
A systematic balance is always needed to get the best from even those contents that are meant for the machines. The perception of a writer to prioritize human angles even in the website contents would definitely make the written stuffs human-centric.
They are accepted by the machines and so do by the human readers to read and evaluate further. One must have an awareness of the type of content to use and the ones to completely ignore in the websites. In fact, some of them, and at least the 10 types, mustn't be posted on the social media in the content marketing initiatives. It is very much crucial to evaluate unique features of human-centric contents whose uses can make or break the website reputations:
Vivid expression of ideas
Suitability for machines and human readers
Speaking a readers' point of view
Content marketing with a clear perception
Contents with the humane touch
Projecting the clarity of thoughts
Best suitable for all social networks
Causal relation between quality content and marketing

According to Acrolinx contents always remain in the drivers' seat while it comes to building customer relationships. There is thus a vital causal relation between quality contents and marketing. It requires maximum customization to fit to the bill. Quality contents written for the marketing purposes should be competent enough for easy sharing on the social media platforms as much as seeking attention of search engines. They need to fulfill all gaps whether conventional or anything else. What matters the most is that such contents must be best sharable yet intuitive.
Quality contents should therefore be based on the market analysis to perform well in the marketing and promotional strategies. They need to be created engaging as well as persuasive besides maintaining technical patterns to suit to the specific marketing methods. Not fully technical yet pragmatic enough to suit to the specific needs, quality contents are best interconnected with various marketing strategies or plans. That is why they are genuinely linked. They always have strong causal relation to turn various marketing strategies successful.
Contents bridge all marketing gaps
As marketing, advertisement campaigns and other promotional activities are solely meant to bridge gaps between a corporation and large chunk of consumers to various other stakeholders, there remains an ardent need for a robust content plan besides prioritizing communication strategies. Quality contents play pivotal role in bringing awareness and so do they leave strong and captivating message to the potentials. That is why contents are always crucial in the steps to bridge all types of gaps in the marketing strategies.
You may Also Like: Benefits of Conglomerating SEO & Content Marketing
Boosts awareness campaigns
Quality contents means best language as well as persuasive message conveyed to the right parties. They are crucial in giving a new boost to the awareness campaigns which are the sole purpose of each and every marketing strategy. It eases reaching out to maximum number of audiences with little bit of efforts.
Easing consumer connectivity
Through quality and creative contents one can have assured consumer connectivity which actually yields better outcomes. While other aspects fail or leave little impacts on the consumers, quality contents coax the masses through bridging the gaps thus adding new motivation.
Presenting wider brand perspectives
Undoubtedly, quality contents would have direct impact through presenting brands in the right approach. It is one sort of effective treatment to the brands to get noticed by large chunk of customers. As such contents are innovatively written to appeal to the masses they remain imprint in their minds for the longer time period.
You may Also Like: How to Build Early Visibility for Your Brand
Developing newer trust
By presenting something extremely believable, brands get closer to their existing as well as prospective customers. It is one form of persuasiveness to win the hearts of maximum number of people. One is trusted for multiple reasons including creatively written contents that might possibly mold even an unhappy or hostile customers to re-impose faith once again. It is an efficient step to boost marketing and to reach out to maximum number of masses and people in least or no additional expenditure.
Least words, more enthusiasm
There has occurred dramatic shift and transition in the business promotion policies in the last couple of decades. Such transitions can't be ignored in the current scenario as well while social media leaves strong message before the potential consumers. As Forbes highlights the 100 killer ideas for social media contents, one need to understand such factors minutely and thus plan the marketing strategies by giving content creation equal room.
Single content category won't fit to all like that applies to other things. Similarly, by having quality contents of various types, especially developed for the social media, business marketing and promotions are bound to receive a new boost. Indeed, catchy contents meant for such platforms under the business marketing strategies always bring unaccountable people into fold in the least possible time. It is possible because contents for such campaigns are bound to be of the less words but they must showcase maximum enthusiasm or energy in them for presence in social networks.
Valuable content re-imposes faith
Through creating valuable contents, you not only provide something scholarly to the readers through your marketing campaigns but also win a new trust. Besides stepping in to the market for the products and services you are willing to sell, you equally re-impose a new faith for the leads so are business relations to finally getting known to the potential customers.
Some of them might not deal for the business relation for the time being but they definitely start following you due to your highly researched contents. It is trust which always matters through the valuable contents. One day or the other you are being noticed for a call to action due to quality contents that are bound to bring new leads. Your brand emerges before all and sundry.
Adds value for responsiveness
Regardless of various technological elements and or related factors which could bring charismatic impact in business operations through marketing and promotion steps, having quality contents also guarantee for inspiring consumers to make their timely decisions with a positive vibe. Obviously, such steps always add more value in the business to run and so do bring maximum responsiveness in the businesses to grow dynamically. Customers always find in the marketing campaigns strategically effective about what they had expected from a reputed business firm.
Conclusion
Contents are always pathfinders for a new dawn in business promotions strategies. Quality contents create universal lead definition therefore augurs the customers to develop their trust on a particular firm. Quality contents are important to let the customers believe in you critically as well as loyally. Best part with convincing content is that one way or the other your prospects start expressing their interests. Thus, the chances of getting new business leads go higher.
SEO CONTENT INDIA is one of the fast growing content solution provider companies in India. This company has been playing active role by offering content solutions for marketing and promotional strategies to customers from worldwide locations. By creating contents that ease human interactions, enhance business segmentation as well as drive for the personalized approaches to redefine businesses and their goals, contents from this company amalgamate strategic selling plans. It also lessens all sorts of gaps. Last but not the least, its contents boost to write a new success story every now and then.
Contact SEO CONTENT INDIA team now for an all-encompassing content creation solutions which will definitely bring a new boost to your marketing plans.