Things to Consider Before You Start SEO for your Website
Do you find yourself in the doldrums if witness that your website doesn't rank although you did best efforts for that? It is well understood that running a website without its ranking means you do no business at all. Until and unless you start paid campaigns or email marketing. The big question now is how your website should rank.
SEO (Search Engine Optimization) is an innovative strategy to rank websites high. It leaves greater impact and thus websites rank high to get noticed. It is unique process to get your websites/portals ranked on popular search engines through applying genuine strategies. Apart from garnering traffic, it also helps you build the overall reputation of your company.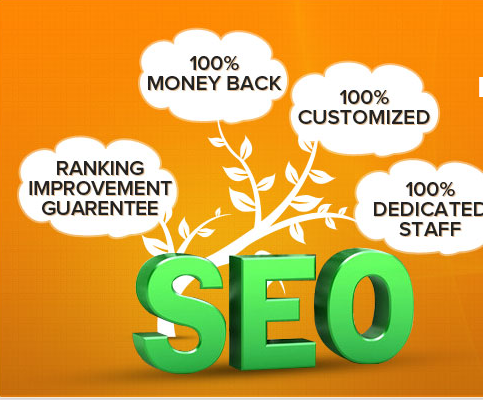 Before making strategy to start doing anything to your website, you must consider certain things as part of your site ranking plan. Without prior research, SEO won't prove helpful to you. You might end up investing hard earned money without getting any benefit in case you lacked in planning.
You should therefore plan your search engine campaign by hiring SEO experts or an agency to get such tasks completed professionally. Never ever compromise with the quality while making selection of these parties. High quality work ensures long lasting results thus you must focus on that only.
Before starting your search engine campaign for your website, you should consider these 5 important things to ensure you obtain maximum results.
#1. Set Your Goal
Before you start a SEO strategy and plan that for execution to boost website for ranking, you must decide your primary goals to determine what key phrases you want to be found for. Your aim is to gather emails or you simply want to increase the visitors so that there occurs improvement in sales or service queries.
With a clear goal in your mind, you would be able to approach the most suitable agency and hire experts. They will understand your need better. Thus, you will certainly be able to plan and implement your SEO strategies as per your set goals.
#2. Decide if local or global search engine ranking improvement is sought
Local SEO is entirely different from the broader one which covers global SEO arena. You must have a clear cut approach and stance prior to implementing SEO strategies. Local search improvement is much faster, and many a times proves more successful strategy than the rest.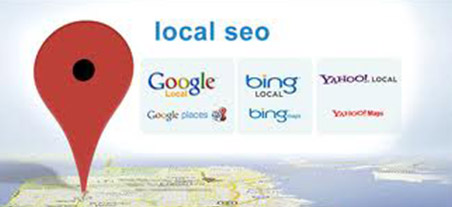 You should keep the selected SEO agency well-informed about your customized needs if you want both local and broad search engine ranking or an improvement to confine to any one of them. While doing such prior planning, you would be able to supervise the work through better planning. It will guarantee to accomplish the task according to your requirement and budget.
#3. Check your current ranking status
Before outsourcing your SEO campaign to any SEO agency or SEO consultancy, you must crosscheck whether your particular keyword phrases have ranked at this juncture prior to applying new strategies. Otherwise, you won't be able to assess the accurate improvement in website after applying new strategies.
There is no dearth of free SEO tools today. They are easily available to help the masses in multiple ways, and to ensure suitable keyword ranking solutions. One can use them prudently for appropriate results. They are also time saving process thus appeal to all and sundry.
#4. Be prepared to get involved
Even if you hired an SEO consultancy, you have to prepare yourself to get involved to support their efforts and equally have this zeal to offer your maximum inputs. Being busy doesn't mean you hardly find time for social media activities like sharing, commenting and liking. Plan such social media activities from your busy schedule as part of the crucial strategies.
Your name could really help spread the word about your company online and to promote inbound link strategies to your site. They are indeed extremely helpful in the optimization efforts done.
#5. Set reasonable expectations
Outsourcing SEO campaigns to an SEO service agency doesn't mean that you would be getting immediate result of whatever efforts done. SEO is a process, which starts showing results after 3 to 4 months. So, you need to have patience and set your reasonable expectations to have genuine outcome which actually prove worthy.
Your SEO campaign partner cannot guarantee 100% results, so be prepared for that scenario as well. Initially, ask such companies to work extensively with 10 to 20 keywords before pace is increased. Once you achieve that result, you can increase the number thereafter. Have hope to obtain better results in the due course of time.
At the Last
Search engine optimization (SEO) is surely a process to obtain rewarding outcome. It requires lots of research and strategies to obtain results. Furthermore, equally is important proper implementation of strategies planned. Before hiring an SEO service provider, you should thus keep the above mentioned points into consideration. You would definitely be able to obtain the best results through a meticulous planning.
Organic search ranking is fruitful for the long run. Follow the above mentioned five steps before you even speak to an SEO firm. You will undoubtedly be a happiest person in the long run for taking such prudent decision.